Fridge Freezer Repairs Westminster London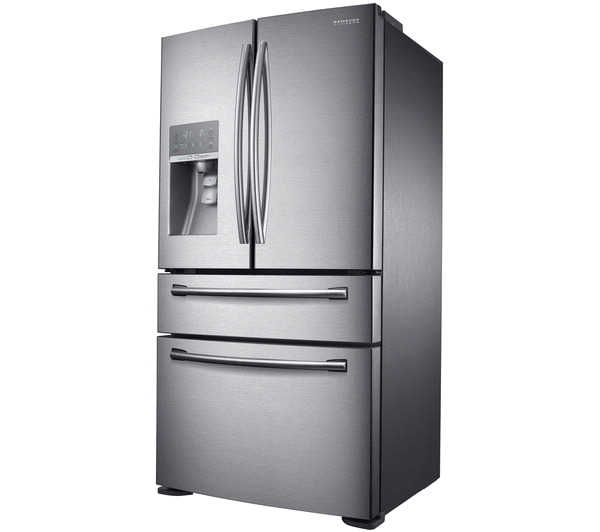 Why choose A Brassett domestic appliance repairs for your fridge freezer repair in Caterhma ?
We have been providing Fridge Freezer repairs in Westminster London for over 30 years! We repair, American style fridge freezer, integrated fridge freezer, built in fridge freezer, free standing fridge freezer. Whatever the fault, our fully trained, expert engineers will be able to help. You can book your Fridge Freezer fixed price or labour only repair by calling our friendly team on 0845 555 9595.
For a no obligation quote from A Brassett appliance repairs call us now on 0845 555 9595
We repair all make and models.
Integrated - Built In - Free Standing Fridge Freezer Sales
Most common faults seen and fixed:
FREEZING NOT FREEZING
NO INTERIOR LIGHT
LEAKING WATER
DISPLAY ERROR CODE
TRIPPING ELECTRICS
DOOR HINGES
FREEZING FOOD IN FRIDGE
BROKEN DOOR HANDLE
FRIDGE NOT COLD